Swimming Pool Resurfacing
Click on a colour to get an idea of what it will look like in your pool. Please note that the real application my vary.
Out with the old in with the new
Wear and tear on your swimming pool over time is unavoidable. You may have noticed that the interior surface of your pool is in need of some work. There are a range of options to consider if you need to look at swimming pool resurfacing.
At Perfect Pool Glaze, we have extensive experience in finding the right swimming pool resurfacing solution to meet your needs. Our team are highly skilled and experienced with a very good reputation for providing results of a high standard.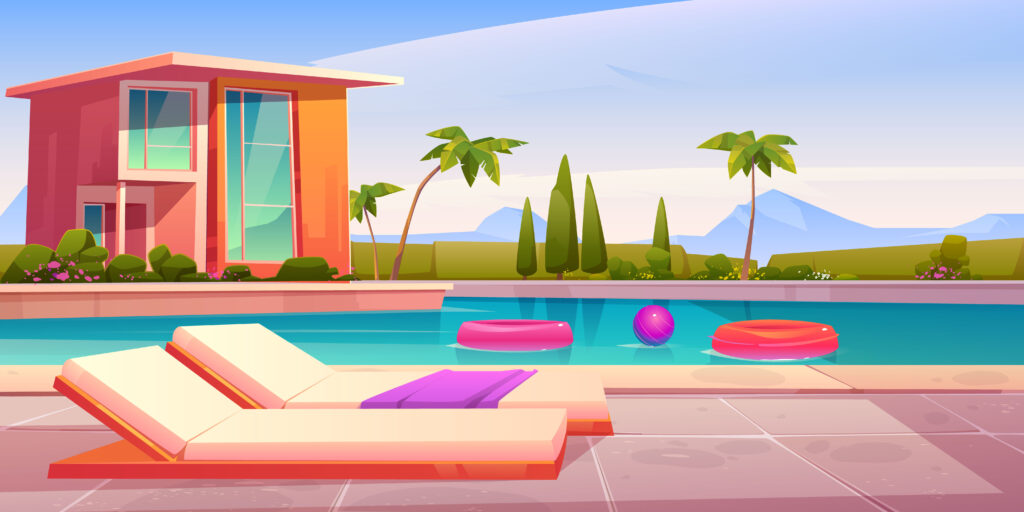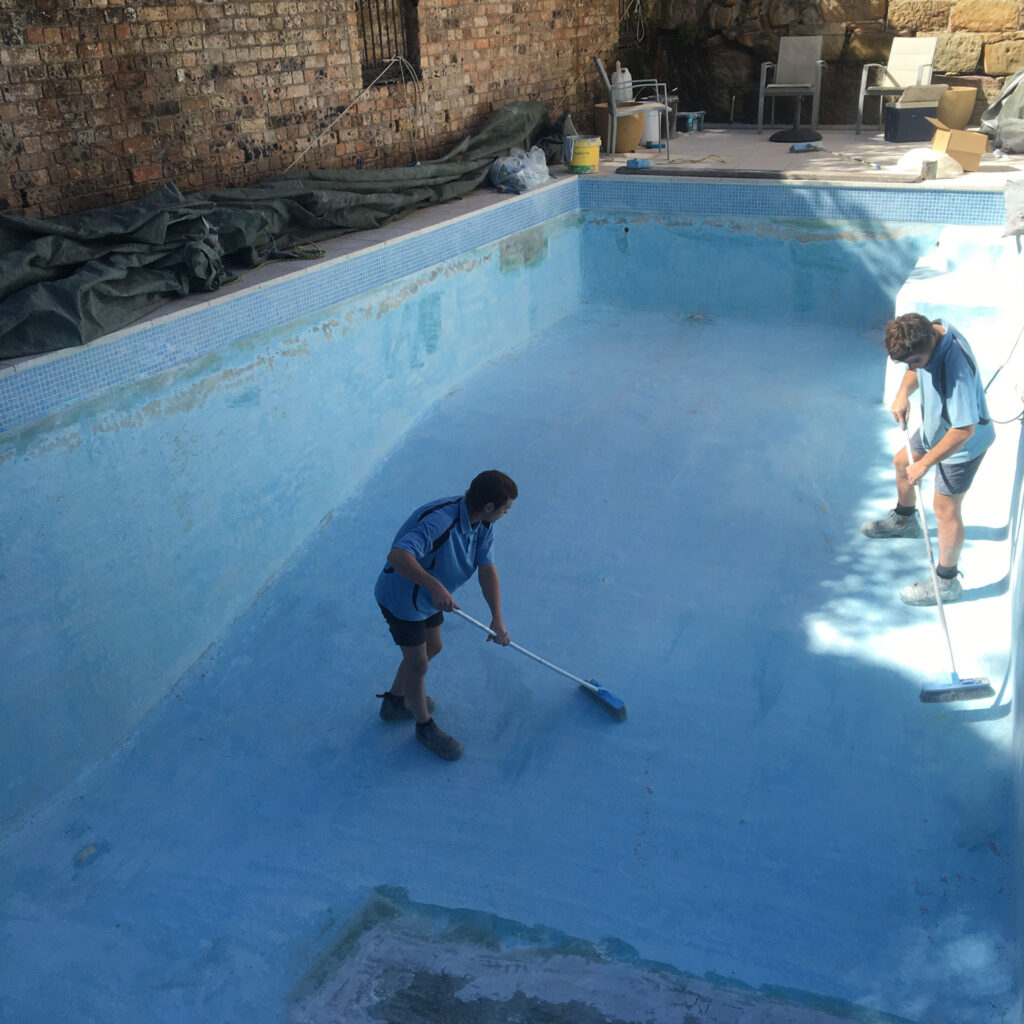 The Condition Of Your Pool With Resurfacing Work
When it comes to swimming pool resurfacing work in Sydney households, these pools need a quality finish. Our pools are used for a substantial part of the year and as a result experience some extra wear and tear. At Perfect Pool Glaze, we understand the importance of taking care to ensure when we do swimming pool resurfacing we achieve a result that will meet your requirements and give you confidence in the ongoing condition and appearance of your pool.
Using the Perfect Pool Glaze Pool resurfacing system, we can bring many swimming pool types in a range of conditions back to life.Perfect Pool Glaze are the experts when it comes to resurfacing old, tired, and damaged concrete and fiberglass pools. We also specialise in repairing all forms of structural problems with pools and we are able to work with a range of pool coatings to give you a great looking finish.
Servicing all areas of the Sydney metropolitan area, Perfect Pool Glaze Pool Resurfacing will bring your swimming pool back to life.You are able to choose from a range of colours to have your pool looking new again!
Perfect Pool Glaze is a proudly Australian owned and operated family business, so you can trust that you will receive the best swimming pool resurfacing advice from Sydney based and friendly pool resurfacing industry professionals.
info@perfectpoolglaze.com.au
Our aim is to supply a cost-effective alternative to replacing or removing your swimming pool. We have advanced expertise in concrete and fibreglass pool renovations. We use the latest techniques, the best technology, and quality coatings to guarantee you a cheaper and longer lasting option…