If you have noticed that you need swimming pool repairs, then you should contact an experienced service provider who can provide the necessary expertise and equipment with a quality service. You can save a substantial amount of money by addressing issues early and using a service that understands how to manage professional pool repair will help you to achieve the best outcome at a reasonable price.
Pool Repair Projects We Are Available For
Perfect Pool Glaze offers a wide range of pool repair services in Sydney. Our team are skilled in performing fibreglass repairs, pool resurfacing, waterline tiling, interior repairs to the pool, painting and finishing. You may only require a small repair. We will assess your situation and work closely with you to ensure you are fully informed to be able to make the best decision about what is needed. Our focus is on providing you with a quality solution.
We handle swimming pool repair projects of varying sizes. We can replace as little as one meter of tiles through to undertaking a complete makeover of your pool. We also do specialist concrete swimming pool repairs, swimming pool renovations, swimming pool restoration, and fiberglass pool glazing. We have the perfect pool repair solution for you!
Some of the professional pool repair services we provide include:
Leak detection (using ground microphones, pipe cameras, and electronic detection).
Clearing blockages in pipes.
Air leaks and priming problems.
Repairs to pool plumbing, pool shell, pool fittings.
Skimmer box replacement.
 Perfect Pool Glaze is a proudly Australian owned and operated family business, so you can trust that as our customer you will receive the best swimming pool repairs advice from Sydney based and friendly pool repair industry professionals.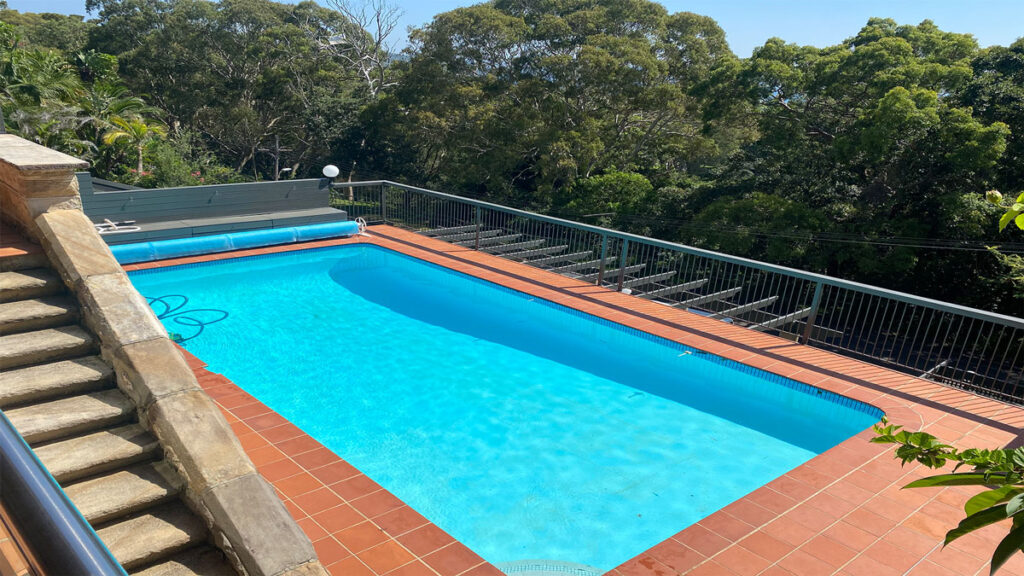 info@perfectpoolglaze.com.au
Our aim is to supply a cost-effective alternative to replacing or removing your swimming pool. We have advanced expertise in concrete and fibreglass pool renovations. We use the latest techniques, the best technology, and quality coatings to guarantee you a cheaper and longer lasting option…