Swimming pool lighting can really beautify your pool at night. They are superb for creating an excellent atmosphere in and around your swimming pool and can really help to make your pool captivating.
Swimming pool lights really help to offer celestial touch to your pools. Perfect Pool Glaze can instal different types of swimming pool lights that will help to create a charming aura in/around your pool.
These are environment-friendly swimming pool lighting systems. LED lights are long-lasting and impart a brighter lighting hue. LED lighting systems come in variety of colors and many systems are equipped with a mechanism of underground wheel.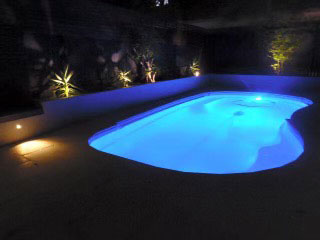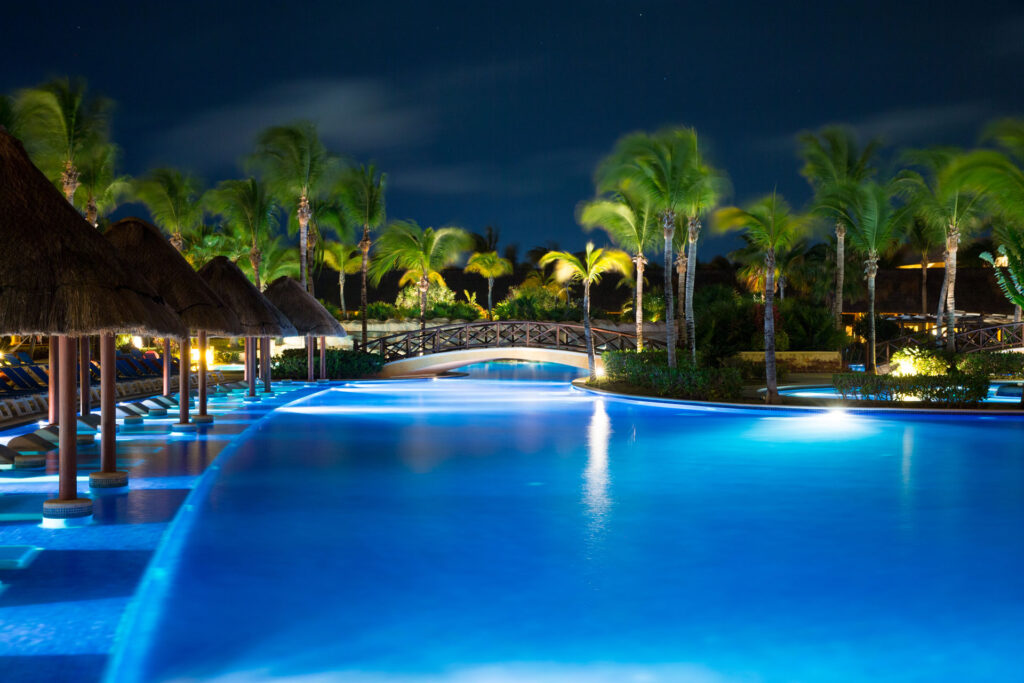 Pool owners can opt to program the light to swap colors and cause different patterns and effects. These lights can be used for the under-water pool shows.
Pool lights can also be used around a pool's edge, where the path is a little slippery. Deck lights can be pretty helpful in this regard as well. Perfect Pool Glaze use premium quality QC LED Surface Mounted POOL LIGHTS.
Upgrade your pool lighting system to the Australian Made QC LED Series and see the wow factor for yourself… without draining the pool and without buying a new transformer.
QC LED Series Brochure  Pool Lighting Guide
Perfect Pool Glaze installs lighting into new and existing pools as well as pool lighting repairs.
info@perfectpoolglaze.com.au
Our aim is to supply a cost-effective alternative to replacing or removing your swimming pool. We have advanced expertise in concrete and fibreglass pool renovations. We use the latest techniques, the best technology, and quality coatings to guarantee you a cheaper and longer lasting option…